Qian Qian
___ Designer / Artist / Creative Director ___ Brooklyn, New York ___ Currently at Google Creative Lab ___ Agencies: AKQA, CP+B, Deutsch, Grey, McCann, Ogilvy, R/GA ___ Brands: American Express, Audi, Coca-Cola, Domino's, MasterCard, Samsung, Volvo ___ Personal Commissions: Bright Moments, Re-TROS, Wieden+Kennedy Tokyo / Nike, Louis Vuitton, ModernSky, The One Club ___ Multiple awards from: Cannes Lions, D&AD, One Show, Webby, Clio, LIA, ADC Young Guns ____
Email
/
Instagram
Volvo
For Their Future


The car you trust to protect them, now protects their future. Global campaign to launch Volvo's new line of Plug-in Hybrid SUVs, and announce its commitment to a more sustainable future.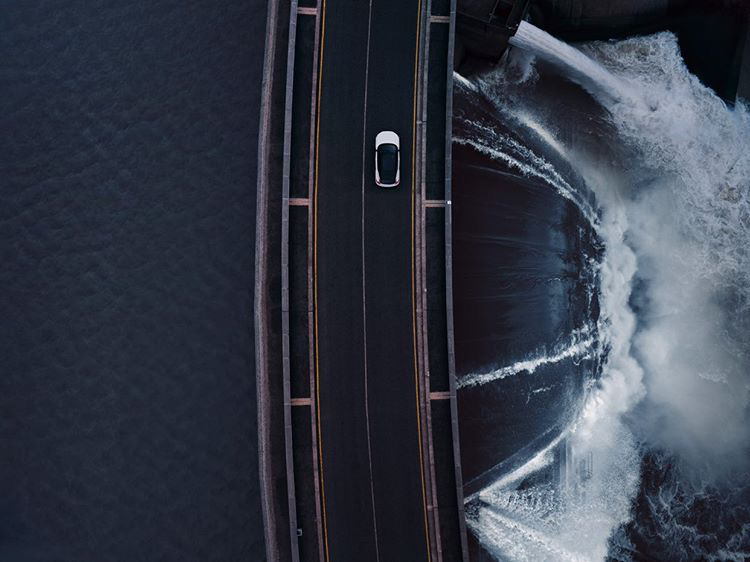 Volvo X Google
XC40 Pure Electric



Volvo XC40 is the first electric SUV with Google built in. We teased the news with a logo-less ad in the New York Times Magazine. Scanning with Google Lens completed the story.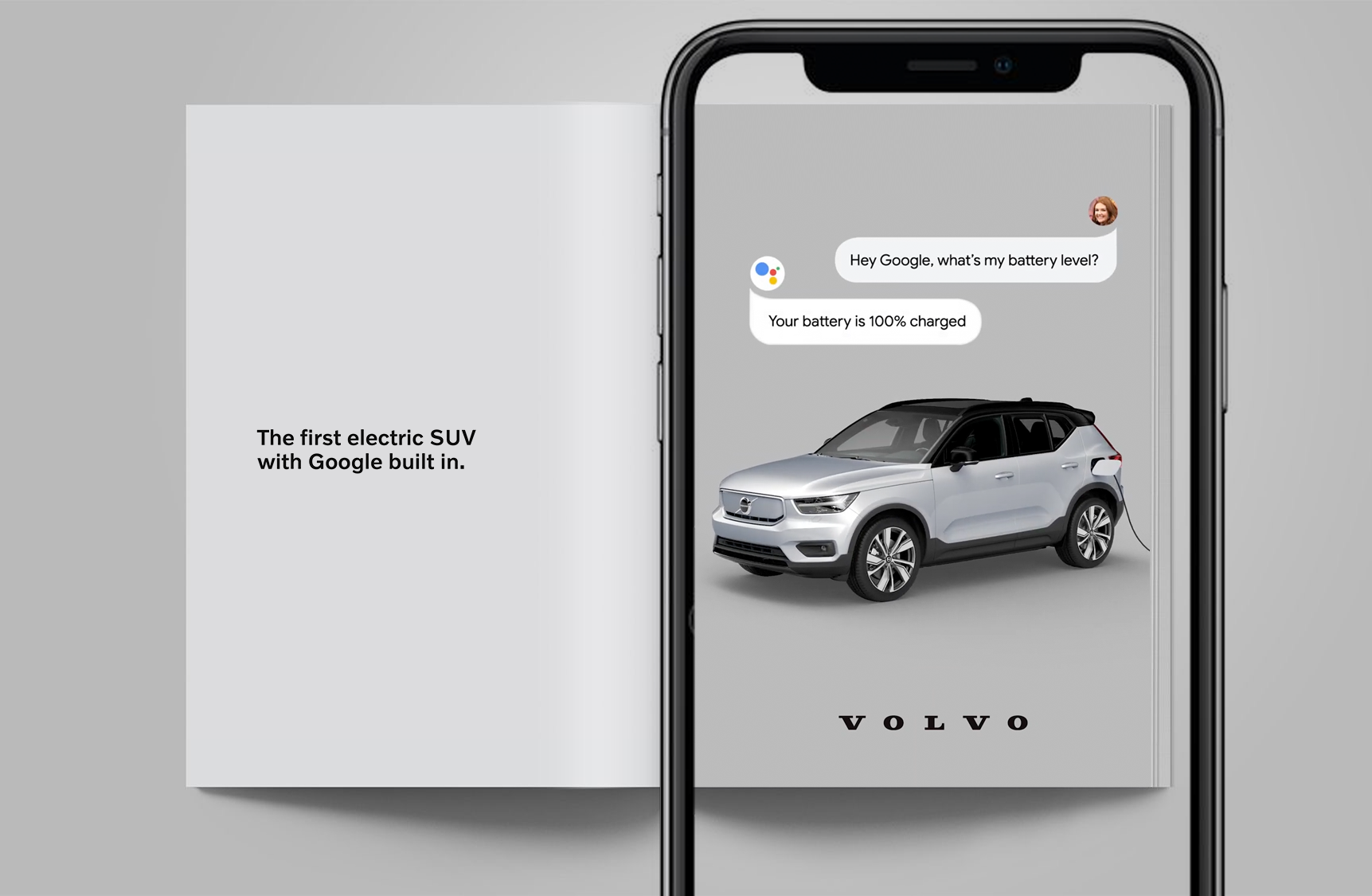 /make



/make is a video series and platform for creators, by creators. As more and more photographers and filmmakers embrace their mobile phone as their main tool for creation, Samsung wanted a way to support their work, teach them new skills, and connect them with other artists.

Each episode of /make features one of today's most influential creators, such as Emmy-nominee Issa Rae, NatGeo photographer Corey Richards, BMX athlete Nigel Sylvester, and Youtuber Connor Franta. We pair them with an up-and-comer, documenting their creative process as they make something entirely with their Galaxy.




Galaxy S8
Times Square Takeover


We launched the Galaxy S8 with world's first infinity screen in the biggest way imaginable: a massive, life-sized blue whale swimming through 45 connected billboards in Times Square.


Galaxy S8
Unbox Your Phone


Samsung Galaxy S8 has the world's first infinity screen that makes the phone almost bezel less. To launch this milestone device, we created a series of videos to depict that infinite feeling and showcase what the phone can do. The videos were broadcasted on TV, and used in DOOH, social and retail.